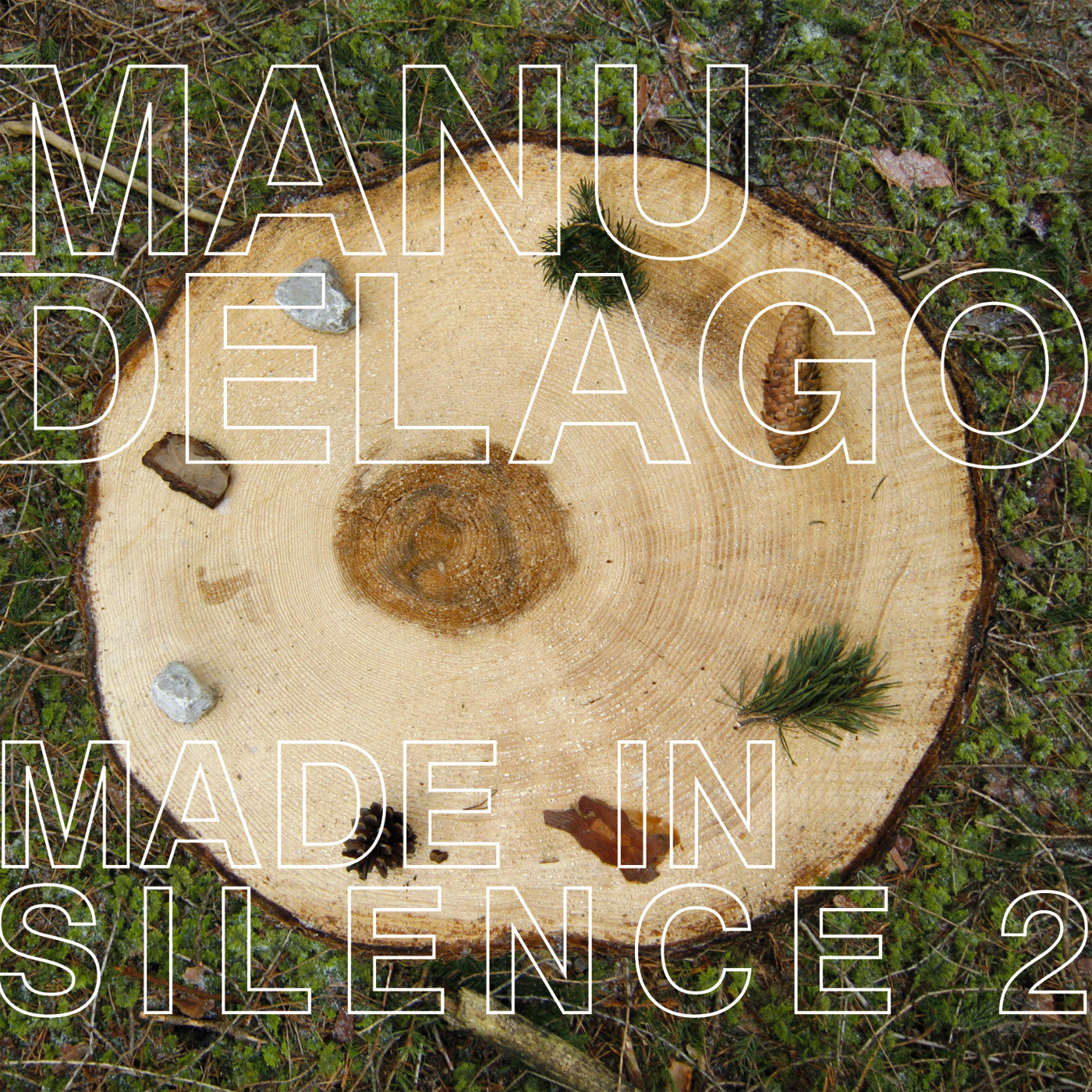 Made in Silence 2 (SWR20)
(c) 2010
This is the classic album on CD! 
For limited Vinyl Edition click here:
https://www.sessionworkrecords.com/products/made-in-silence-2-lp-swr142
'Made in Silence 2 reveals the beauty of the Hang as a solo instrument. The album includes Youtubes most popular Hang piece 'Mono Desire ('Hang Drum Solo) and a track consisting of 10 Hang layers ('Two handsful of sound). Further highlights are two collaboration pieces with outstanding guest musicians: Cinematic Orchestras Stuart McCallum and a string trio with Ellie Fagg, Gregor Riddell and Tom Norris (London Symphony Orchestra).